Equity Story
Founded in 2000, DF Deutsche Forfait AG is a German global financial company focusing on individual financing solutions and consultancy services for international customers and partner banks conducting export and import business.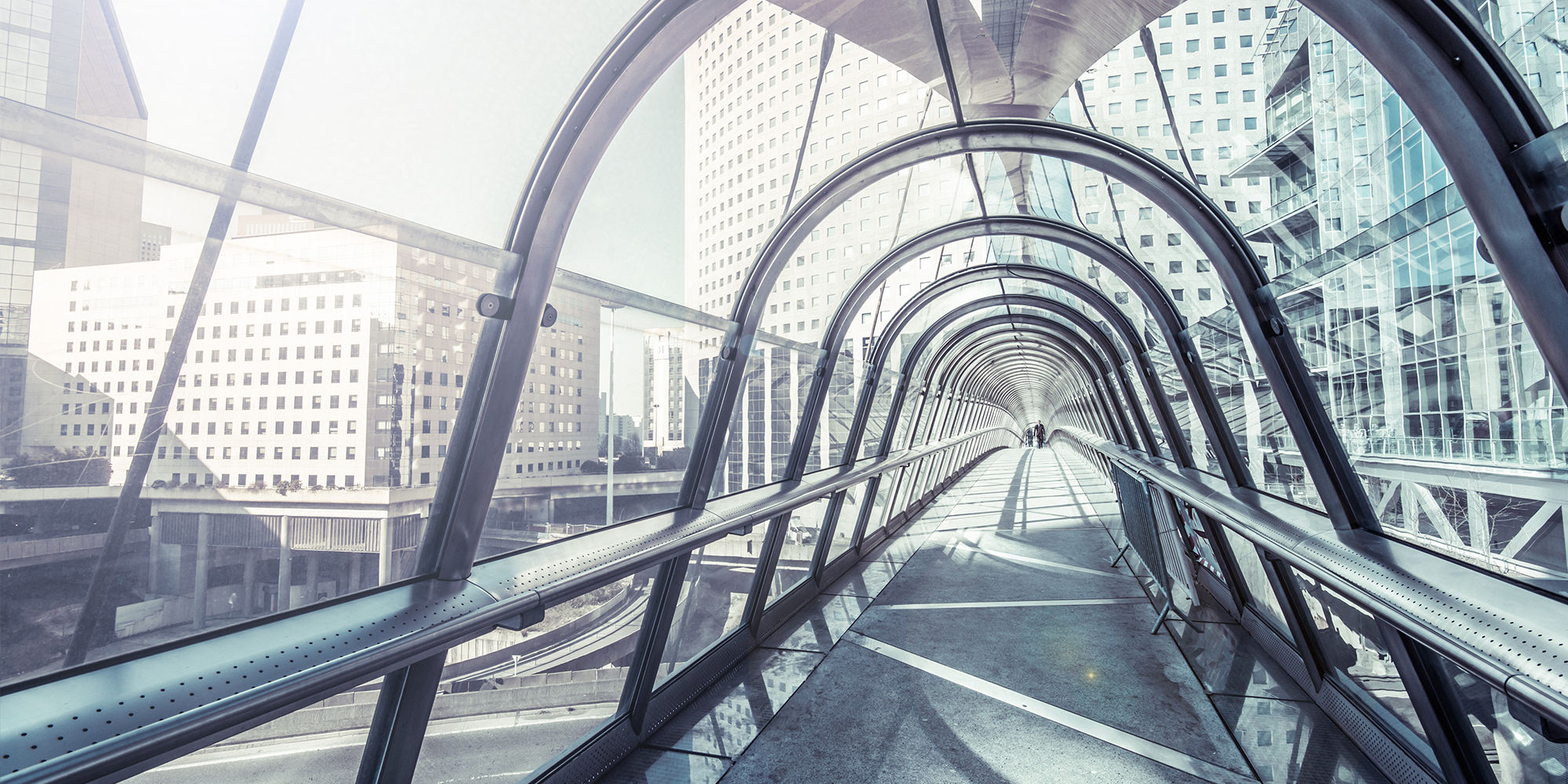 Our customers and banks rely on our more than 20 years of experience in foreign trade financing as well as on our excellent global network. They also benefit from our international compliance standards which require inspections, thus creating the highest level of security for all parties involved. Our expertise is particularly in demand in countries where there are trade restrictions due to EU and/or US sanctions.
The company went public on the Frankfurt Stock Exchange seven years after it was founded. In the over 20 years since then, the DF Group has experienced both good and challenging years. In 2016, it underwent a successful redevelopment. In 2021, the DF Group generated annual consolidated sales of just over EUR 11 million with a business volume of around EUR 146 million. The resulting net profit before tax of approx. EUR 6,3 million was DF Deutsche Forfait AG's best result in more than 7 years.
In the medium term, DF Deutsche Forfait AG's management is focusing on growth. It aims to maintain and expand its areas of expertise in finance and compliance and in countries where specific trade restrictions are imposed. Furthermore, it intends to drive growth forward in countries in the Middle East and Eastern Europe. DF Group is pursuing its goals with highly competent employees, an entrepreneurial management and, last but not least, its international customers, partner banks and an excellent network.